Zandbergstraat 14 / 5555 LB Valkenswaard (NL) ☎

+ 31(0)651 587 997


Opening hours: Friday and Saturday: 10:00 till 16:00 and by appointment.

The Bamboo Webshop of Kimmei
With our website we try to invite you to visit our nursery. After visiting our show garden visitors often find out that they have to change their ideas and that they also have to change the bamboo species that they had in mind. To figuring out the exact bamboo you are looking for is a process and that process has everything to do with personal assistance from an expert. 
Important: The possibility of bending bamboo and our way to pack makes it easy to put more and larger plants in a normal car than most people think!

In winter (mid-December to mid-February) and also in summer (early July to mid-August) we do not send parcels.
About our shop


We can imagine that the trip to our nursery is too long. Or you know already what you want. Then we offer you the opportunity to send the plants.

• First, we discuss when it's needed, extensively by telephone and / or e-mail. (avoid email messages that are too long!)

• Visit our page 'Best choice'There you will find the descriptions of the bamboos we support. These are the best species to use for a bamboo hedge or as a solitary and are usually available to order.

• Also the species in 'Catalogue' you can order. (better open in Internet Explorer or Google Chrome)  Here you will also find the rarer and newer varieties. Ask about our stock. There you will also find the prices. The newest varieties can also be found in "New".

• Mail your wishes to info@kimmei.com (no long emails) or call +31 (0) 651 587 997

• Delivered only after prepayment.

Bank details: Bamboekwekerij Kimmei, Valkenswaard (NL)
IBAN: NL63 RABO 0152 9638 47   BIC: RABONL2U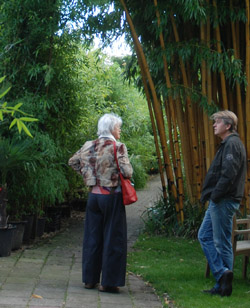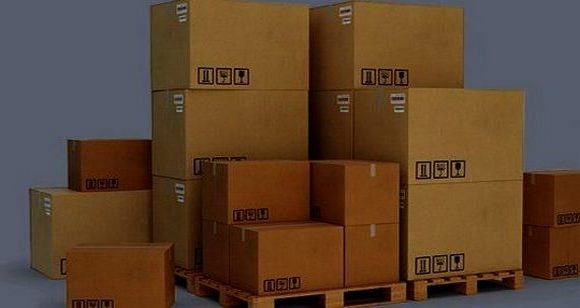 Shipping
Larger numbers: Through a transport company. Ask for the conditions. 

Smaller numbers: The minimum costs of the plants must be 100 euros (pot 3 to 
5
 liters) and this we can send by regular post.
 (DPD)

Costs Netherlands:  10
 euro 
 to 10 kg and 10 to 30 kg
 cost 
15 euros (up to 
8
 x 5 liter pots)


P
rices up to 30 kg: Belgium, Germany and Luxembourg (
8 
x 5 liter pots) we can send for 25 euros. 
To Austria 30 euros. To Denmark
 and
 France €35.

Most of the 
o
ther European countries 
this cost 
50 euros. 
The delivery 
usualy 
takes 3 to 5 days.
Shipping to Norway, Switserland 

is not possible 

and also 

for the time being 

the United Kingdom is 

closed for shipping

.